The secret to 5-star customer reviews.
To be competitive in small business you have to learn to have a somewhat unhealthy obsession with monitoring the competition online. Just Google your product or service and you're bound to see a handful of your local competitors ranking in Maps, dozens of glowing 5-star reviews accompanying their fully-populated Google business listings.
And there you are, scrolling down to find your review-less business listing wondering "how the heck am I going to do this?" You look at the clock and head off to your next meeting.
Maybe tomorrow.
Getting 5-star customer reviews doesn't have to be a chore.
What you're about to read is the secret so many business owners (including your competition) have used to secure dozens of 5-star customer reviews on Google, Facebook, Yelp, and other platforms. Ready?
Just ask.
A real mind-bender, we know—but that's the frustratingly simple answer to why most small businesses don't have more glowing 5-star reviews. They don't ask. More specifically, they don't have a system for requesting and acquiring those reviews from their best customers.
And that's what we're going to shine a light on today. Here are 12 tips for getting 5-star reviews from some of your best customers.

12 tips for getting 5-star reviews from your best customers.
1. Establish a presence on popular directory listings.
There are thousands of local business directories on the internet, and it can be an overwhelming task to find time to be on all of them. At a minimum, start by building a presence on a handful of top directory listings, including Google My Business, Facebook, and Apple Maps Connect.
2. Evaluate your customer service process.
Take a look at every interaction with your customers, from that initial phone call all the way through the transaction. Is there a good opportunity to ask for a review within your existing process that doesn't add or change too much of what you're already doing?
3. Educate your staff about customer reviews.
Customer reviews need to be front-of-mind for every one of your customer-facing employees at every level of your organization. Communicate the importance of reviews and empower your employees to help in those efforts.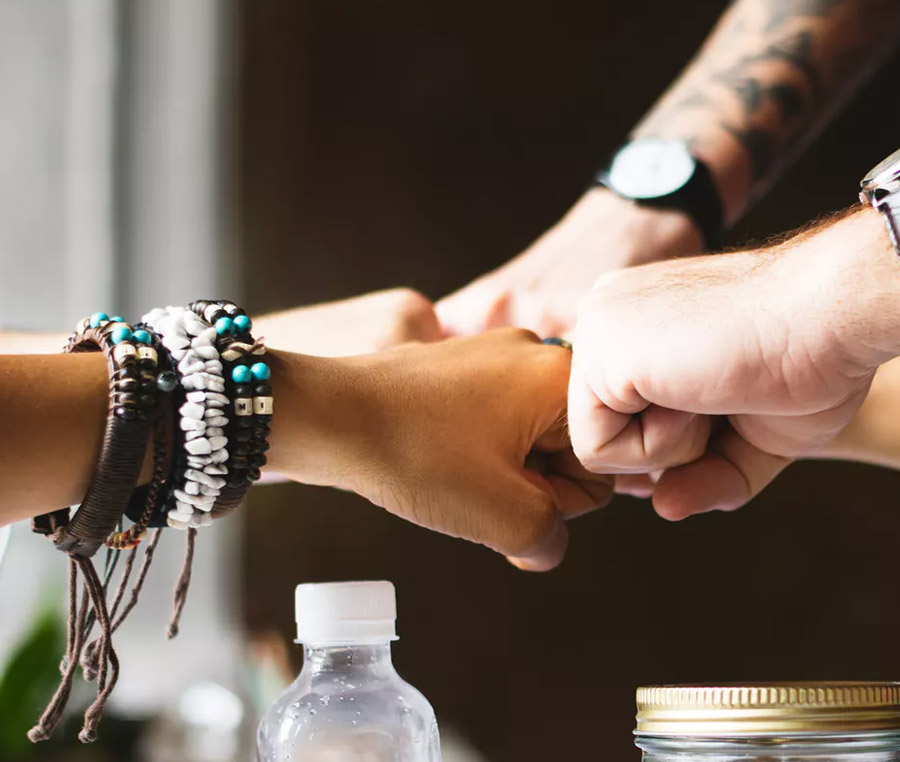 4. Ask at the right time.
Asking for a customer review at the right time is key to growing your 5-star presence online. Are your customers in your shop/office or at home in front of a computer? Are there still services to be completed or shipments to be fulfilled? In that case, perhaps it's better to focus on the customer service experience before asking for that review.
5. Create a customer reviews landing page.
Sometimes customers need a bit of help knowing how and where to publish their reviews online. Make it easy for them by providing an instructional web page on your site that walks customers through the process, and links them to your preferred listings.
6. Add a customer review request to printed materials.
Chances are, you're providing your customers (and potential customers) with some sort of printed materials, even if that's just a business card. Adding short review request messages can often be a great way to create awareness and encourage people to share their feedback online.
7. Update your email signature.
If you or anyone on your team have email communications with your customers, your email signature can be a very effective way to solicit 5-star reviews. Simply add a clear call-to-action such as "Click Here to Review Us on Google!" and link to your listing.
8. Send a review request link via email.
Sometimes sending a good old-fashioned direct email to your customers is a great way to secure customer reviews. Be short, be direct, and you can expect some of those customers to leave you 5-star feedback!
9. Incentivize your staff to secure reviews.
Have a little fun with this one. Assemble your customer-facing staff and offer them a gift card to their favorite restaurant if they request "x" amount of reviews. Considering 72% of consumers who did a local search visited a store within 5 miles of them (Wordstream, 2016), you can be a good percentage of those requests will translate into online reviews that have a real impact.
10. Provide outstanding customer service.
This should be a no-brainer. It should be no surprise that amazing customer service experiences lead to more online reviews. However, the same can be said for bad customer service. In fact, a customer service study sponsored by Zendesk confirms that more people will post online about a negative customer service experience than a positive one.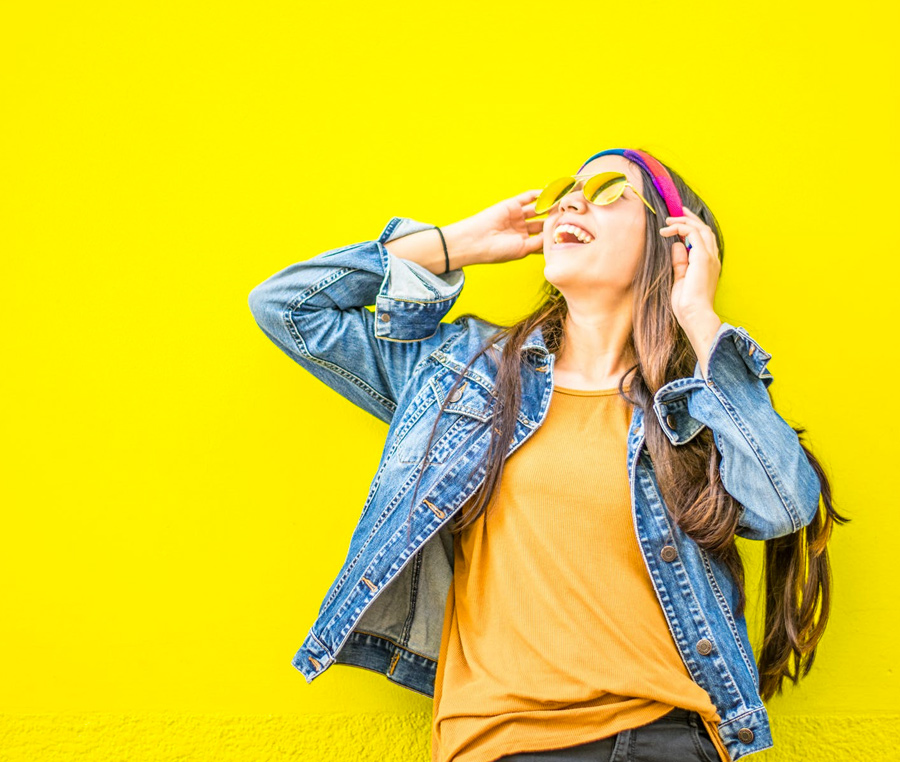 11. Don't ask everyone for a review.
Truth is, you can't please everybody. You should instruct your staff to be mindful of who they're requesting a review from. And the same goes for email broadcasts as well—it's important to segment your email list to ensure you're requesting reviews from your best (and happiest) customers more often.
12. Let a marketing automation tool do the work for you.
Many small business owners might assume that marketing automation is too complex, or unaffordable. However, over the last several years many new tools have emerged and many others have improved, making sending out automated communications easier than ever.
Learn More: 15 Tools to Create Automation in Your Small Business, Entrepreneur
Learn more about how you can generate high-quality customer reviews from your best customers.
Contact us today and speak with a small business marketing expert.